Grow your Digital Business with UX research.
With UX research you get valuable insights from your users, make sure your ideas are spot on target, or simply verify new customer experience ideas.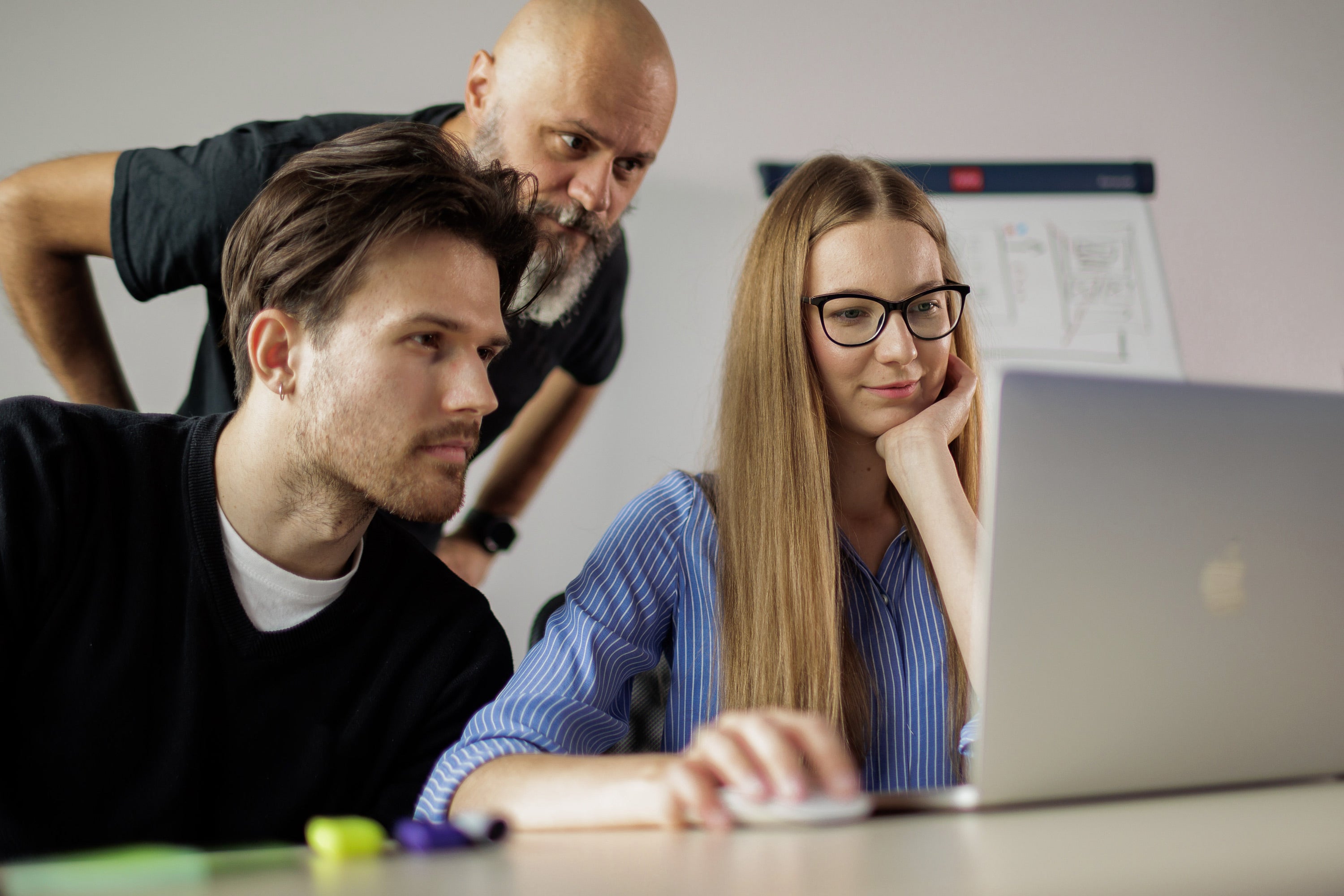 Research lies at the very heart of efficient UX
Experience research has the power to change your business. It's essential for early products to grow and mature businesses to scale.
Who can gain with UX research
Abandoned shopping carts, low conversion rates, users losing the flow, or maybe confusing product categories? We can carry out: an audit, analyze the data, connect analytical tools, conduct A/B tests or prepare card sorting.

Do you have a lot of ideas but don't know where to start? Or are you looking for a concept for a new product? Do you want to stand out from the competition? We are able to: prepare ideation and brainstorming workshops, in-depth interviews, competitive analysis, and benchmarking.

Do you want to implement new features, have product-improving ideas, or enjoy a competitive product? We can: audit your current product, interview users, analyze competing solutions and provide you with valuable benchmarks.

Not sure if your offer will reach the right customer group? Having trouble identifying the needs of your users? We can carry out interviews and focus groups to find out the exact needs of each customer segment and tailor the real solutions needed.

Do you want to redesign your product, make improvements, changes? Add new solutions or explore competing solutions? We can conduct an audit, analyse the competition, carry out user testing to validate current problems, organise workshops to develop new ideas and make appropriate recommendations.

Struggling with multiple accessibility requirements? We will carry out an expert audit of WCAG 2.1.
Why invest in UX research
When to start planning research
Make sure what your users' needs are and what business assumptions you want to meet. This will be helped by in-depth interviews where you will explore your customers' motivations and workshops where you will create product concepts and roadmaps. This will help you save time on designing solutions because your goals will already be defined.

Various ideas that are worth testing with users may emerge during the design phase. A/B testing will be useful if you're unsure which of two solutions to choose.

Save money and development time by implementing solutions that have been tested before, thus avoiding corrections in subsequent stages. User testing on the protoypes will help you quickly resolve questionable issues.

It is useful to validate the implemented solutions, maybe the site needs small improvements? At the beginning it is recommended to conduct an expert audit, plug in analytical tools to observe how the website traffic looks like. You can quickly and inexpensively check how users evaluate the site by sending a short survey.
How can we make your digital product better?
Define requirements, explore needs, test solutions? We have a comprehensive approach to conducting UX research. Think about the growth of your digital product, starting with research. See what we can do to make your product unusual.
Available in 18 countries
We are part of UXF ─── research community
UX Fellows is a global network of experienced user research companies. International UX research made easy.
How we work
Identify your product or idea to select suitable research methods.
Recruit participants based on screener and preparation of the research guide.
Carry out UX research sessions on-site or online.
Analyse the material and create a report with conclusions and recommendations.
Our research services
We select appropriate methods, individually for each project. See what we can do to make your product better.
Qualitative research methods
is a methodology used to answer questions and understand the motivations, thoughts, and attitudes of target users
Expert evaluation, through which we will check the usability of the service/app and compliance with good design practices. Our experts will go through the same processes and tasks as regular product users. Value: the audit will identify any areas that require improvement, redesign, or in-depth analysis.

Benchmarking and competitor strategy is a review of various websites, apps, and systems. In competitive analysis, we analyze and compare related products in order to study the market and the features that are used. When benchmarking, we look for innovative and inspiring ideas from various industries. Value: Understanding the state of solutions on the market aids in developing competitive advantages. By benchmarking, we create appealing interface elements that correspond to current standards.

We will gain an in-depth understanding of the target user and discover their needs, motivations, and problems by meeting with current and/or potential users. The research is conducted, on the basis of scenarios. Value: In user-centered design, knowing user demands is essential. The research's findings are applied to the development of appropriate user paths, personas, and improved products. IDI can be used alone or in combination with testing or eye-tracking.

A moderated conversation with a group of 5-10 participants in which the facilitator asks the group a set of questions on a specific topic. It's a helpful tool to explore attitudes, beliefs, desires, and reactions to concepts or projects. Value: research helps to discover the needs and potential directions of product development.

Workshops are structured meetings with customers or users that help gather product knowledge and develop, for example, a business model canvas, value proposition canvas, or user journey map to ensure that all design processes are thought through and addressed appropriately. Value: good basis for further design work, the resulting materials help everyone to better understand the product, business goals, user, and their needs.

Testing with users of first ideas/design concepts to validate initial solutions for example for navigation or information architecture. Value: quick and inexpensive testing that gives first feedback, and avoids mistakes at the next design stage.

Usability testing is to see if a product is usable. These tests are useful for designing new solutions or functionality and for a redesign. Value: we identify bugs that we can solve before the development stage and suggest recommendations for improvements to make sure that the product is continuously enhanced.
Quantitative research methods
is the process of collectiong and analyzing objective, numerical data from varioustypes of research
Surveys collect quantitative data on user interaction and experience with a website or digital product. This data often complements website analytics and UX metrics (A/B testing, heatmaps, etc.). Value: surveys are a cheap and quick method to gather information from a large group of users.

Converts quantitative data that is raw into useful user and product information. Value: Hard data is valuable because it offers up-to-date knowledge, enables conditional checks, and lets you compare values before and after modifications.

Is a method of comparing two design variants (e.g., contact form). Value: these tests allow us to quickly resolve design doubts and achieve the purpose goal more efficiently.

Is used to create user-friendly site information structure, navigation, or product categories, especially for complicated websites and apps. Value: You'll feel more secure knowing that all information and functionality are clear and suitably designated, and users are not lost.

An eye-tracker, a device that measures eye movement, is used in the research technique known as eye-tracking. is based on tracking the eye's movement or the area on which it focuses while a user searches a website. used, in particular, in projects where their visual form plays a significant role and to evaluate user engaged in specific website elements. Value: As a result, we will be aware of the product's weaker points and we'll be able to provide better solutions.
Our research team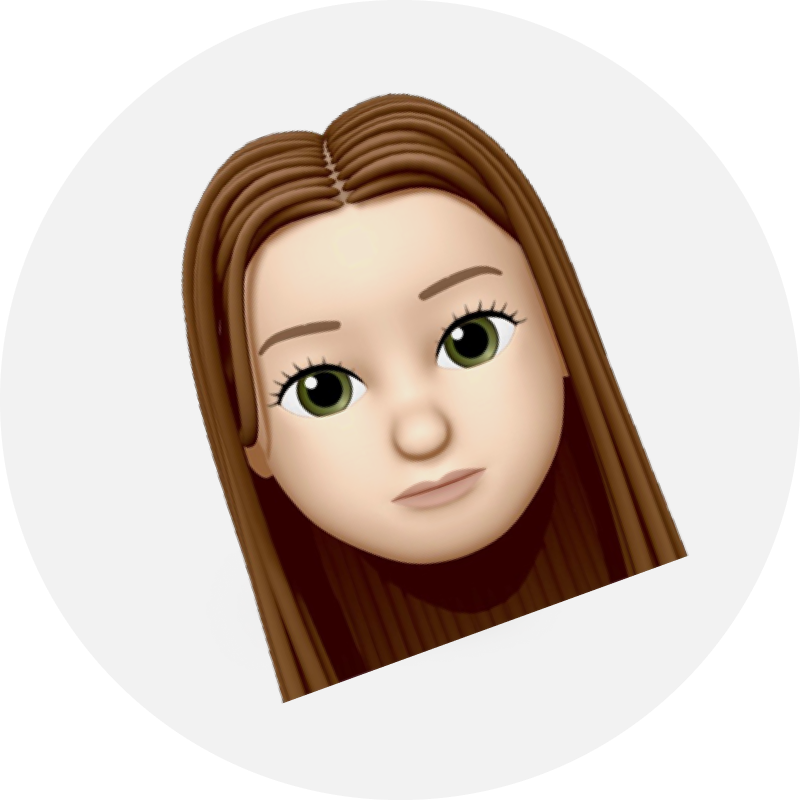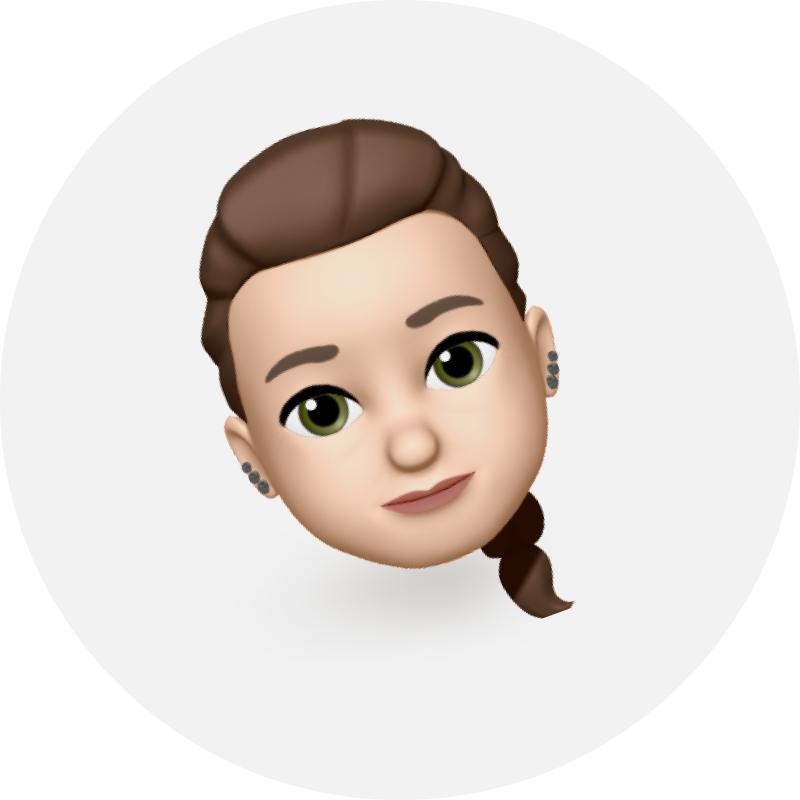 Lidia
UX Researcher/Business Analyst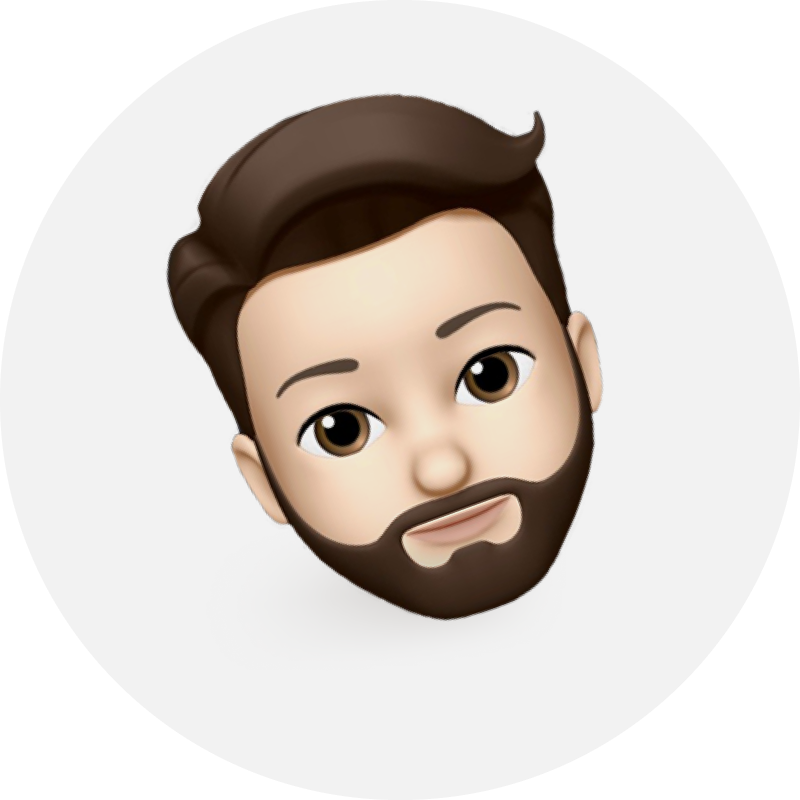 Marek
UX Designer/Researcher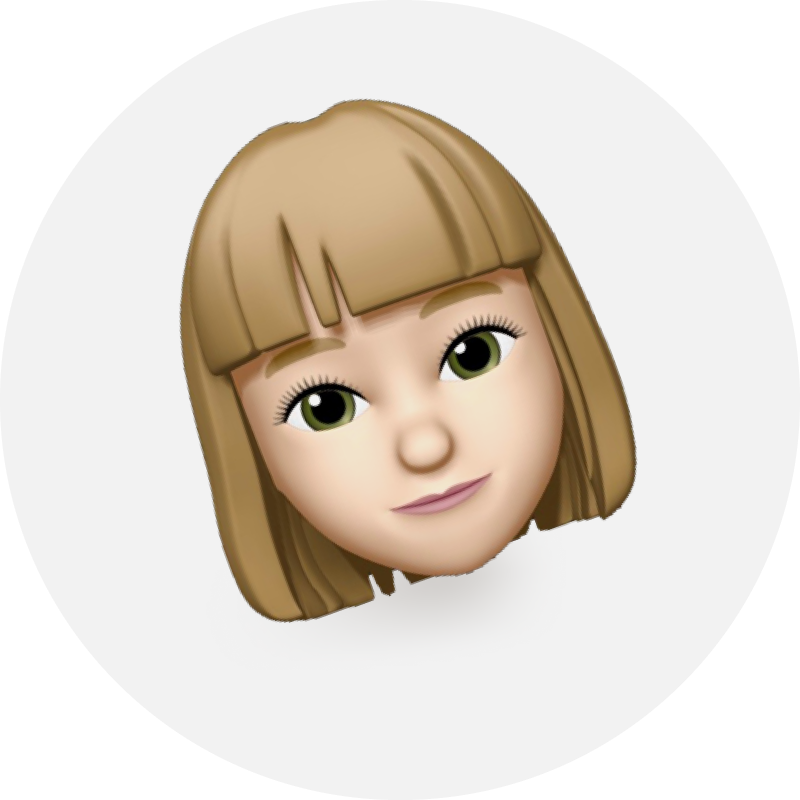 Marta
UX Designer/Researcher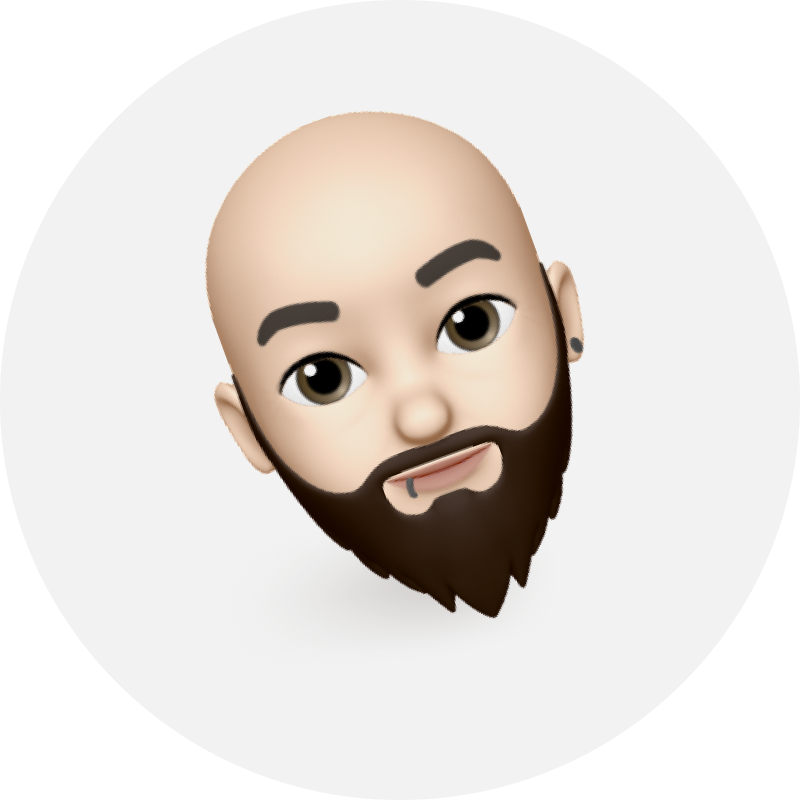 Krystian
UX Designer/Researcher
Our Clients
Grenton PL — TicketCounter NL — insureQ DE — ZAiKS PL — NordicTechHouse SE — BusyLamp DE — Holo4labs PL — DMARCSaaS NL — Plan.net DE — eSecure PL — eWinner PL — Conversion UK — TAP SA — 
Grenton PL — TicketCounter NL — insureQ DE — ZAiKS PL — NordicTechHouse SE — BusyLamp DE — Holo4labs PL — DMARCSaaS NL — Plan.net DE — eSecure PL — eWinner PL — Conversion UK — TAP SA — 
Coffee, anyone?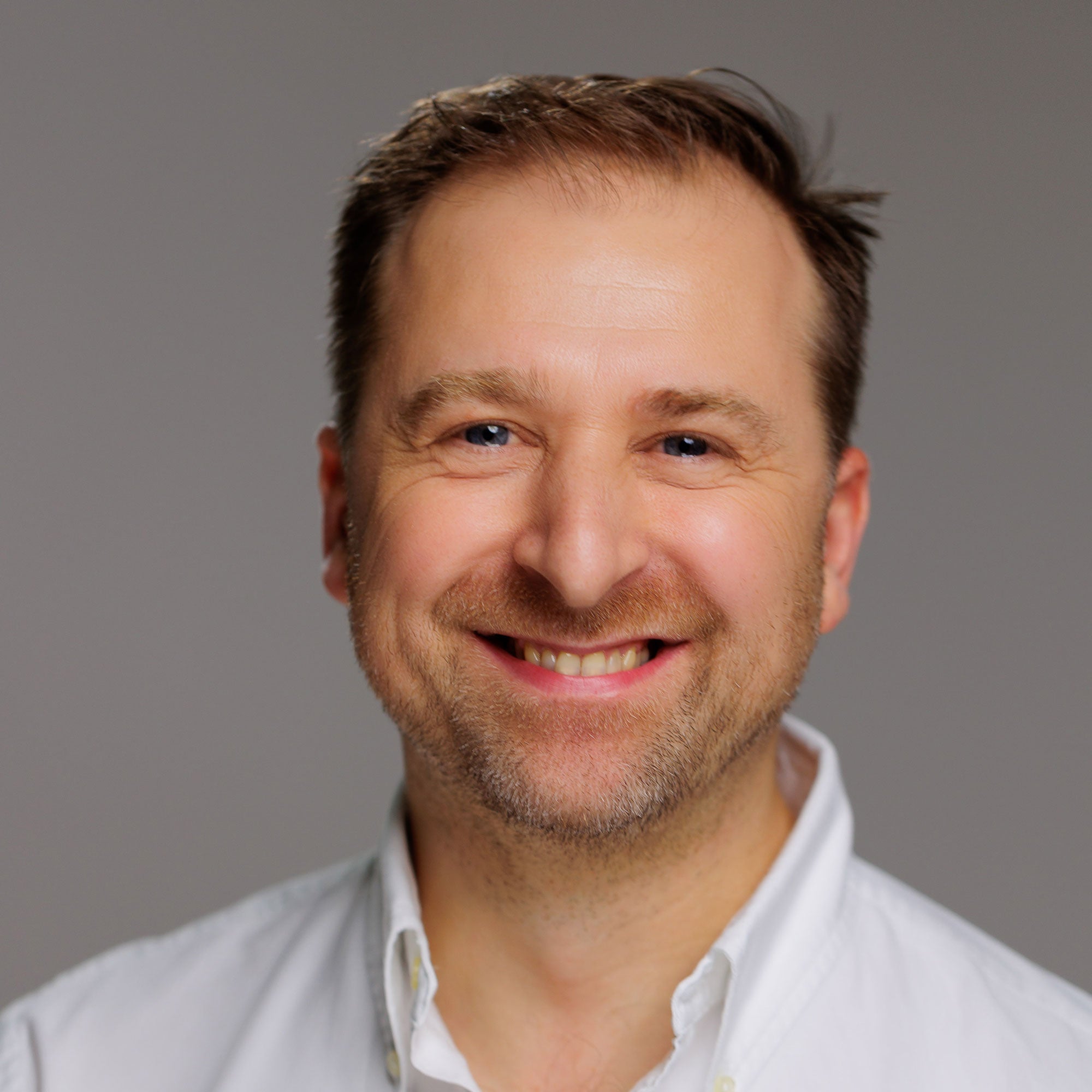 Dariusz — Chief Operating Officer
mobile: +48 603 607 517
Fill out the form.
UX research quote
General inquiry
Need a UX/UI specialist
Need to discuss a project
Need help with a Design System
Need help with an eCommerce project
Need help with a Hololens project
Sienkiewicza Street, 15-005 Bialystok, e-mail: hello@tenderhut.com) and its subsidiaries for the following purposes: replying to the submitted inquiry and marketing communication via electronic and traditional means of communication.