Join the Workshop to Migrate Desktop Solution to HoloLens
Digital Transformation Master Class Workshop allows you to test the possibility of transferring the interface of your medical device from the desktop to HoloLens to leverage the power of Mixed Reality for better work efficiency and convenience.
Benefits of HoloLens2 for Medical Devices
Displaying information in real time allows to view various planes and angles of the tissue or organ being tested, thus enables uninterrupted focus on the patient and task at hand

Faster and more precise task execution thanks to access to the necessary information on one screen and the "head follow-up" feature

Device information, settings and control functions conveniently and safely available without the need for physical contact with the device

Technical issues, such as failure handling or warranty inspections, can be handled remotely without the need for a technician to be physically present at the point of use
Profits from Digital Transformation Master Class Workshop
The workshop offers you an in-depth analysis of your current solution and contexts of use to come up with the best possible plan for porting the desktop interface to Mixed Reality.

As a result of this stage, you acquire designed screens and a clickable prototype that will be presented on the HoloLens2 device and subjected to tests.

Target group tests provide you with important feedback on the usability and reliability of the final product to prepare plans for future work on the interface.
Explore the capabilities of HoloLens
Audit Video Recording with HoloLens
Desktop Solution Migration to HoloLens
Digital Transformation Master Class Workshop assesses the possibility of translating and transferring your device's desktop software interface into Mixed Reality. It is a six-day process that includes the user experience & design workshop, solution prototyping on HoloLens and tests with end users.
Main Steps of the Six-day Process
Getting to know the product and its environment to gather all important information and set goals for future work.
Creating concepts and sketches to make the right decisions and choose the best ideas for incorporating Mixed Reality
Working based on previously selected ideas to build a simple prototype of Mixed-Reality interface ready for testing.
Conducting tests and interviews with selected users to verify the performance of chosen ideas and driving final conclusions.
Coffee anyone?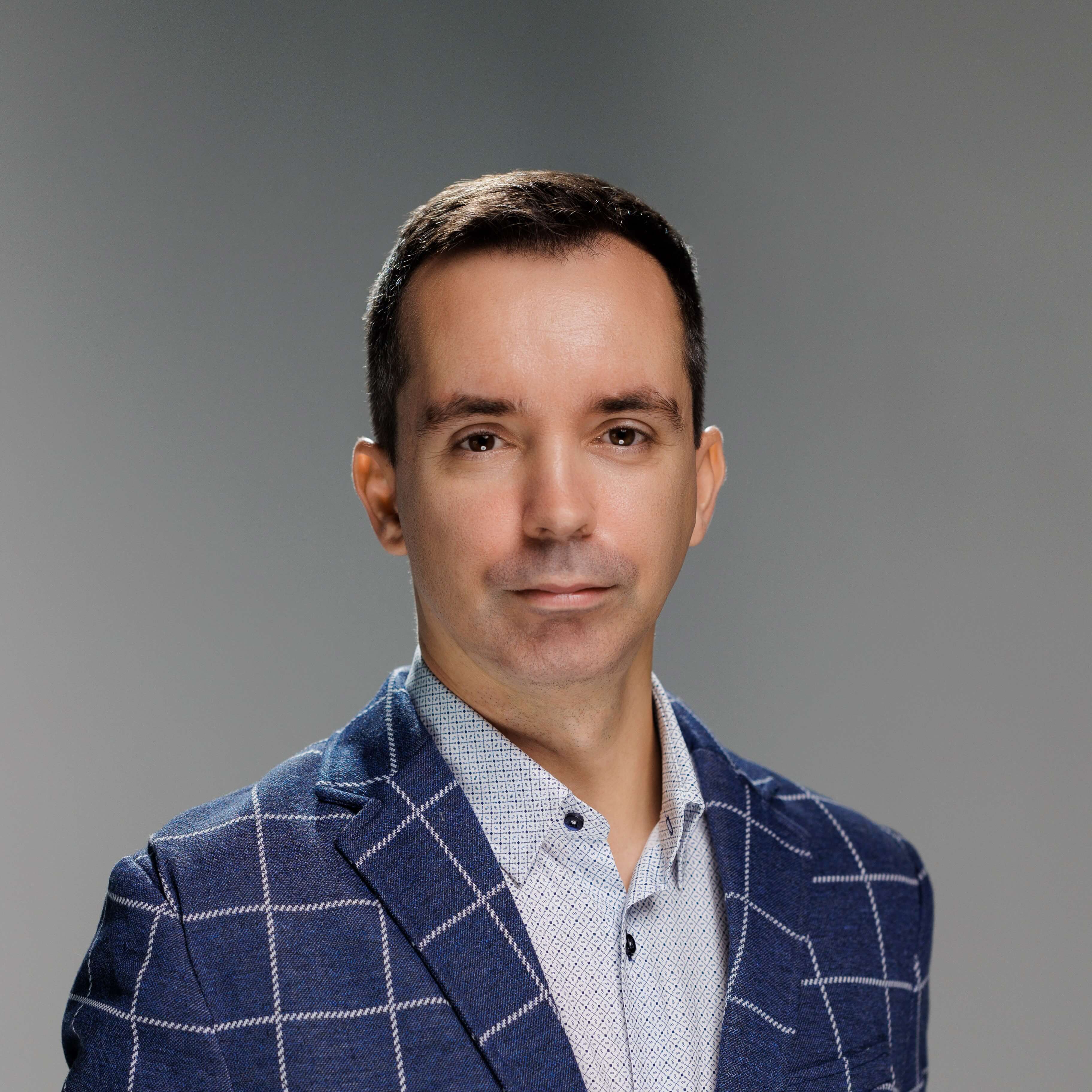 Fill out the form
Sienkiewicza Street, 15-005 Bialystok, e-mail: hello@tenderhut.com) and its subsidiaries for the following purposes: replying to the submitted inquiry and marketing communication via electronic and traditional means of communication.